Are you tired of living your life according to someone else's standards of success?
It's all too easy to lose sense of what really matters to you.
Our newsletter gets delivered to hundreds of people to help them live their lives authentically, unapologetically, and joyfully.
Don't wait any longer. Take the first step and join our community today. It'll be a journey worth taking.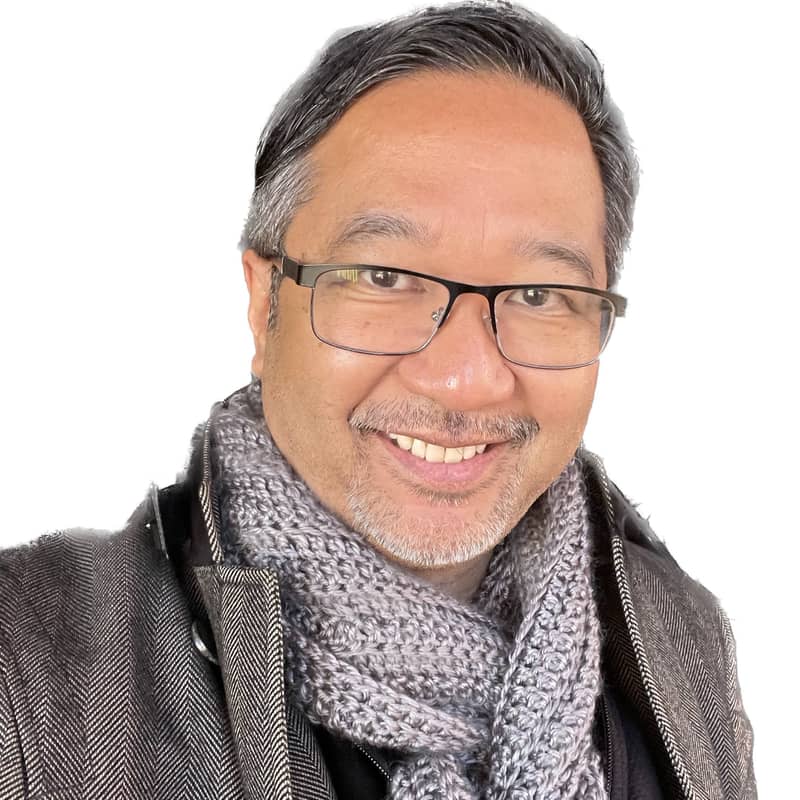 ​